Kingfisher Warranty Compliance & Quality
Our quality & reliability commitment
Kingfisher takes our commitment to quality very seriously.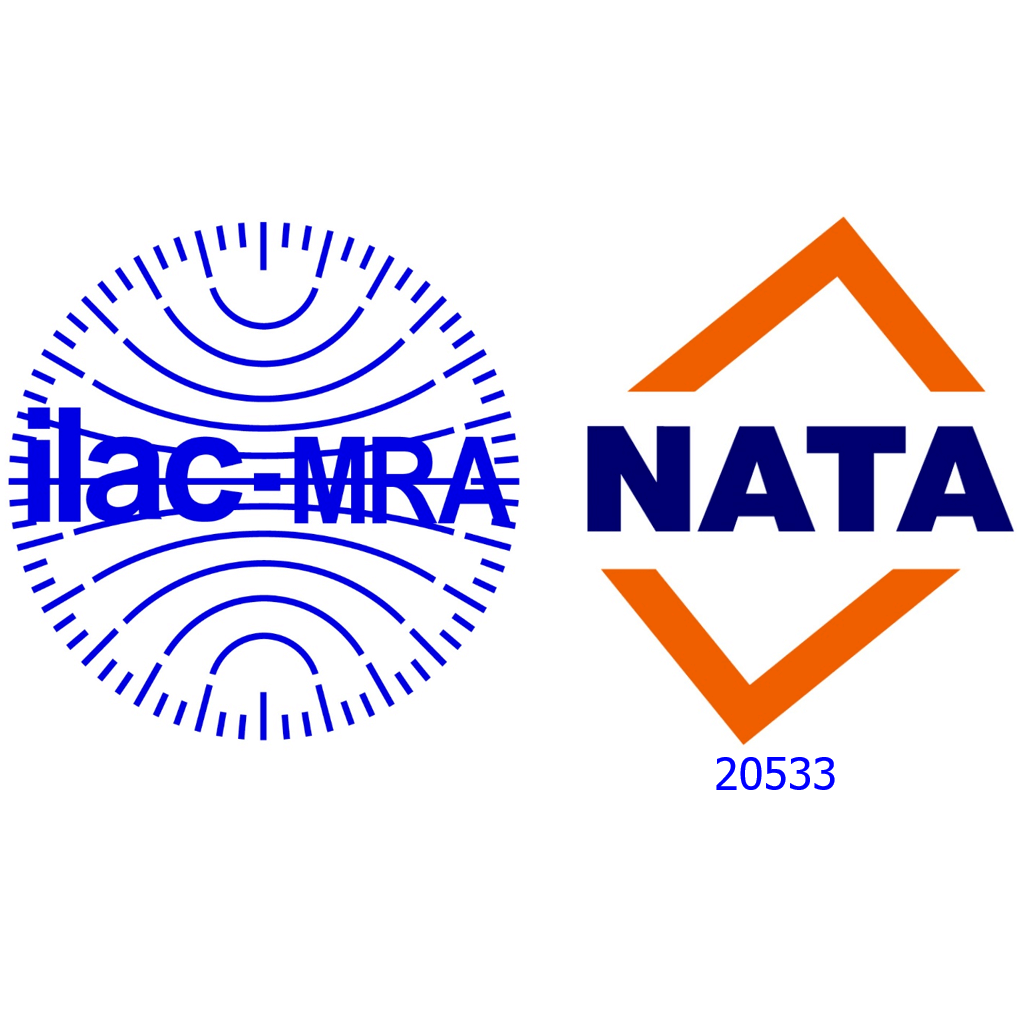 Our calibration laboratory is accredited to IEC/ISO 17025:2017 by NATA, facility no 20533 (NATA accreditation certificate).
Our mature and carefully tuned quality system conforms to ISO 9001 (non externally audited).
If you have any feedback or comments regarding any potential quality issues with your product, please let us know.
Kingfisher products have a proven record of reliable operation. Over a period of many years, the overall rate of in-service warranty product failure is around 0.5 % per year.
---
Warranty
Kingfisher offers a 1 - 3 year warranty depending on the product, refer to the product brochure for details.
For warranty details & 5 or 7 year warranty options, please review our warranty plan document. 
To make a warranty claim, please contact us.
---
3rd party endorsement letter
Letter outlining 3rd party test endorsements, typically for use by cabling contractors.
---
Instrument conformance 
---
Compliance statements




EMC Compliance, CE, FCC, UKCA, RCM (formerly C-tick)
Kingfisher electronic products comply with the Electro Magnetic Compatibility requirements for Europe (CE), USA (FCC), UK (UKCA) and Australia (RCM). These standards ensure that your product will not interfere other electronic equipment, and will not be interfered with by other electronic equipment. Compliance with these standards is mandatory in many countries. A compliance certificate is printed in the front of each instrument user guide.
Encircled Flux IEC 61282-11
Kingfisher products incorporating a multimode light source are Encircled Flux compliant to IEC 61282-11
Laser Safety, IEC 60825, 21CFR1040.10 (FDA)
Kingfisher light sources comply with IEC 60825-1:2014 & IEC 60825-2: 2021, Safety of Laser Products, as Class 1 or Class 2 devices. The USA standard 21CFR1040.10 defers to the IEC standard for product labeling under FDA Laser Notice 56. Refer to the USA FDA Accession Number List for our lodgement details.
Mechanical & Electrical Integrity MIL PRF 28800F
Kingfisher electronic products generally comply with MIL-PRF-28800F Class 2. Class 2 equipment is designed to be routinely used in rugged operational environments with an unprotected, uncontrolled climate. Compliance is required by some organizations. Additionally, our electronic equipment has passed multiple 1 meter drop testing onto cement, without any additional protective covering.
Electrical Safety / EU Low Voltage Directive
Kingfisher instruments comply with the requirements of the EU Low Voltage Directive. External Mains Voltage Plug Packs supplied by Kingfisher are of high quality, automatically adapt to the local supply voltage and frequency, are of high quality manufacture, and comply with the electrical safety requirements of all major trading countries. Compliance with these standards is mandatory in many countries.
RoHs / WEEE Directives
Kingfisher instruments comply with the requirements of the EU Restriction of Hazardous Substances Directive and the Waste Electrical and Electronic Equipment Directive. Our products currently comply by exception. In addition, we have removed other toxic items such as cadmium plating, NiCad batteries, and lead solder, so that in time we will fully comply regardless of our exception status. Compliance with these standards is mandatory in the EU. (RoHS statement)
EU REACH compliance
Kingfisher products comply with European Union REACH (chemical substances) requirements. (Statement)
---