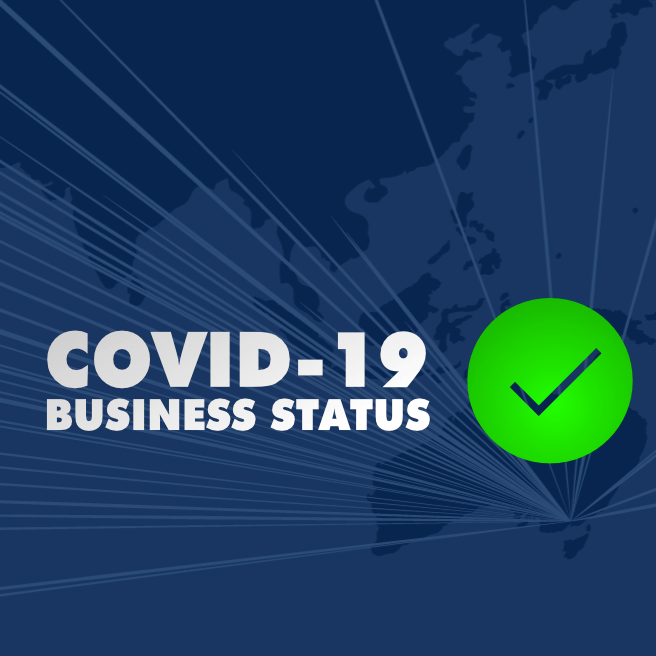 Last updated: 11 am, 28 Oct 2020
Kingfisher International is open as usual.
Most orders are shipping from stock, some staff are working from home.
Today:
There are 80 known active covid-19 cases in our state, pop 6.3M.
Melbourne partially emerges from 111 days of covid-lockdown :)
We wish you, and everyone, the very best. Stay Safe.