Company profile
Our mission
The modern fiber optic industry is characterized by increasingly broad deployment of what was once considered a specialist technology. Kingfisher's visionary technology goal of simplifying optical communications roll-out is our ongoing contribution to advancing the information age. Our consistent developmental focus on practical ease of use, productivity, and simplicity has consistently led the way in ensuring that fiber optics are practical and economical to install today.
Our products
Our fiber optic test equipment leads the industry on ROI, performance, and flexibility. installation, certification, and repair of fiber optic networks across all sectors - telecommunications, cloud (private, data-center, and hyper-scale), defense, vehicular, and aerospace; and in all these areas, we've designed our features to lower overall network installation project cost, and improve customer confidence in their network. Our testers have proven to have an extremely long life in the field, and are well loved by academics and professionals alike for their unparalleled reliability, accuracy, and precision.
See Mini Line Card for our product range.
Read about The Kingfisher Advantage.
Founder's profile & history
Bruce Robertson studied Physics and Engineering at Exeter University, and rose through the ranks to a become a senior research co-ordinator at the UK's GEC Hirst Research Centre; where he was responsible for evaluating and experimenting with promising emerging technologies in the fields of fiber optics, test & measurement, semiconductor manufacture, sensors, robotics, and manufacturing. When he moved to Australia with his wife-to-be, Bruce took on a role as a general engineering consultant with an interest in optics, photonics, semiconductor fabrication, electronics and computer design. Rosmin & Bruce founded the company soon after the couple were married, and an opportunity from the National Telecom Australia Research Laboratories led Bruce to develop the world's first handheld optical laser source for fiber optic testing. The couple were surprised at how well the product was received by industry around the world, and Kingfisher's reputation for driving in precision, accuracy, practicality, and thoughtful design has preceeded it ever since.
Kingfisher is presently owned and operated by Bruce Robertson, remains an industry leading provider of handheld fiber test solutions. Kingfisher have received numerous endorsements from government and industry bodies. 
Our timeline of innovation and invention.
Our operations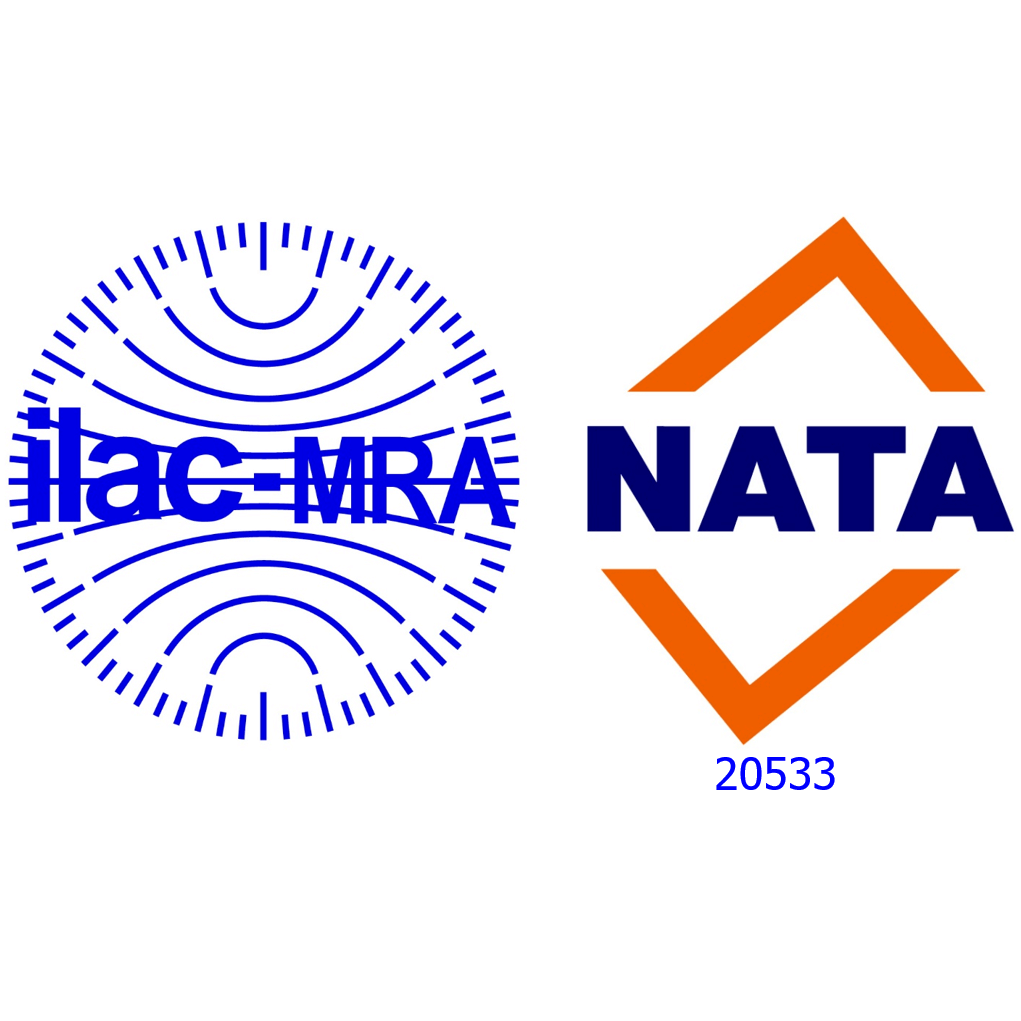 Kingfisher designs, develops, manufactures, calibrates, supports, and distributes our instruments from our secure facility in sunny Melbourne, Australia.
We maintain an ISO 17025 accredited Optical Calibration Laboratory
Our quality management program conforms to ISO 9001 (non externally audited) and, is core to our operational commitment to quality.
Follow us on: LinkedIn, YouTube, and (appropriately) Twitter 
Why "Kingfisher"?
Different species of the Kingfisher family of birds can be found in almost every country. Their responsive nature, flexible and precise maneuvering, incredible speed, focus, power, and beauty have been a constant source of inspiration to us.
We seek to reflect the beauty, harmony, longevity, intuition and functionality of the natural world in everything we produce.
Kingfisher International is wholly Australian owned and based, and is not related to any other companies with similar names.