KI-TK056 SM 9000 - Simple kit

Images illustrative only.
---
KI-TK056 SM 9000 - Simple kit
Typical applications
Low to modest test volume on SM systems.
Power at 9 calibrated λ, -60 to +5 dBm range.
Loss on SM fiber at 1310/1550 nm, 60 dB range.
Software for cable loss reporting (manual data entry).
12 fiber Multi-Fiber ID continuity / tone, 40 dB range.
Generally meets safety regulations & standards based test procedures.
Connector & battery summary
This kit has SC connectors, the power meter also accepts APC polish connectors.
Both source & meter use 2 x AAA alkaline batteries. minimum run time is 40 hours for the source.
We gladly adjust kits to meet your exact needs.
Additional:
interchangeable connector adapters
general test leads
cleaning materials
---
Kit contents
Optical light sources
KI9822A accessories:
OPT046 - Option, Hybrid Adaptor, Ceramic Sleeve, SC/SC
QRG - Standard accessories, Instrument quick reference guide
QA Certificate (ISO9001) - Standard accessories, QA certificate (ISO9001 compliant)
Optical power meters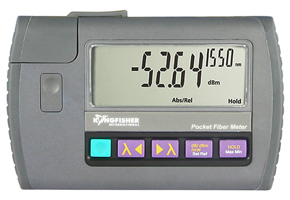 Simple shirt-pocket size power meter
InGaAs detector for SM testing
Low-skill TamperLock mode
Ideal for transmission installers
KI9600A-INGAAS accessories:
Accessories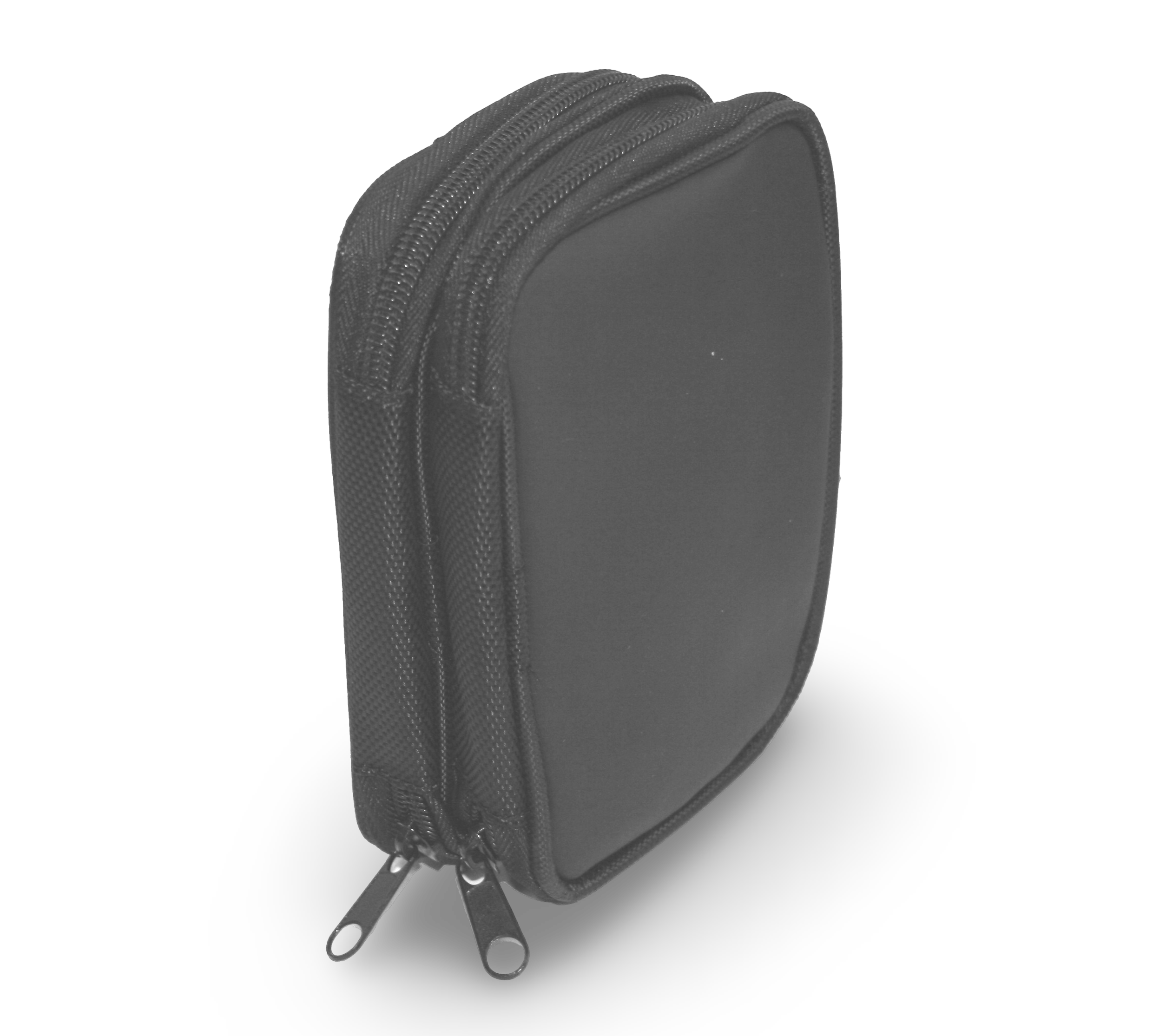 Pocket padded pouch, splash resistant cloth outer covering with zipper, carry strap.

Fits any two KI9000 style instruments.

Some space for additional (not supplied): batteries, connector adaptors, additional documentation.